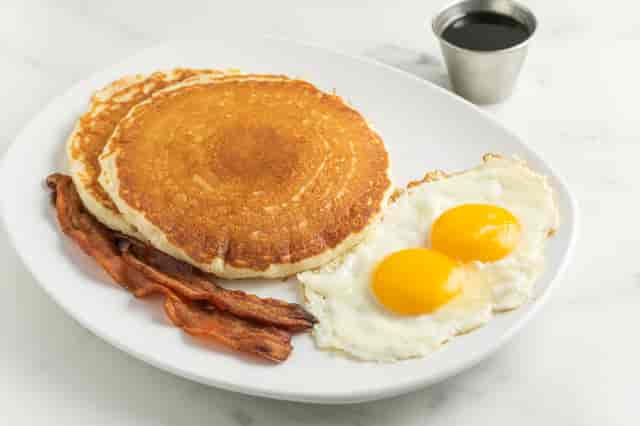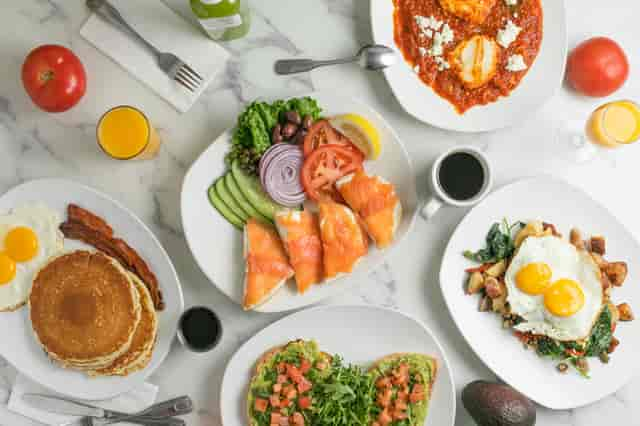 The Nosh
of Beverly Hills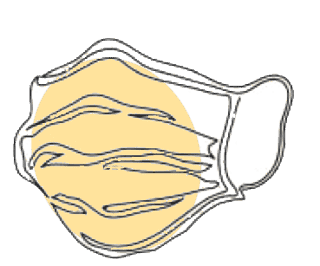 Covid-19 - We're Committed to Your Wellbeing,
Become a Nosher
Receive updates on special events, new menu items, menu reviews, and more!
The Nosh Specialties
Let Us Take Care of Your Next Event!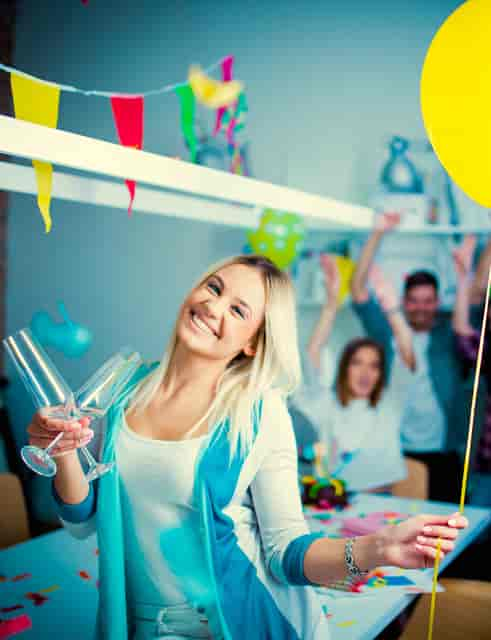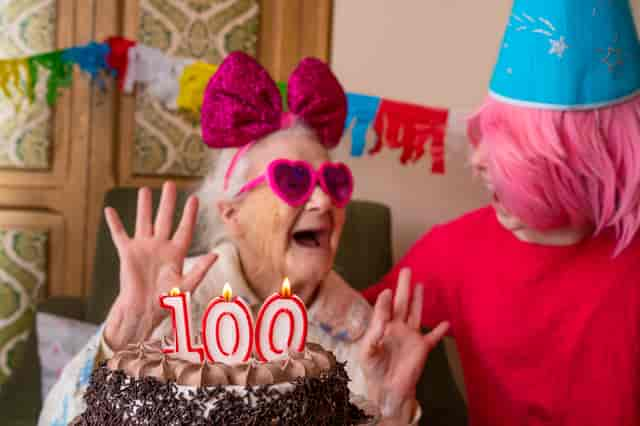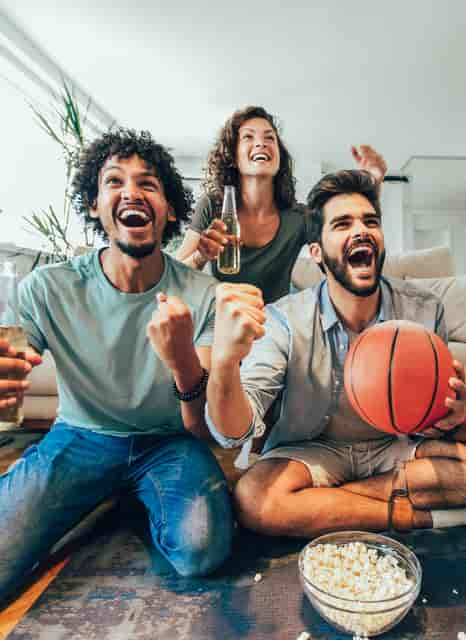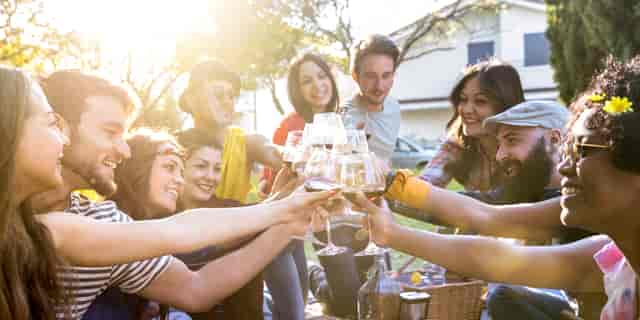 We cater to area businesses and residents, making meetings and family get-togethers a delicious moment to enjoy.

Order online or Call Us, We deliver to you
Order your takeout online!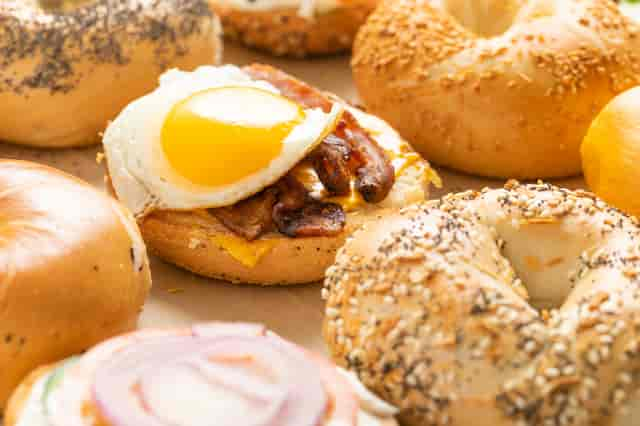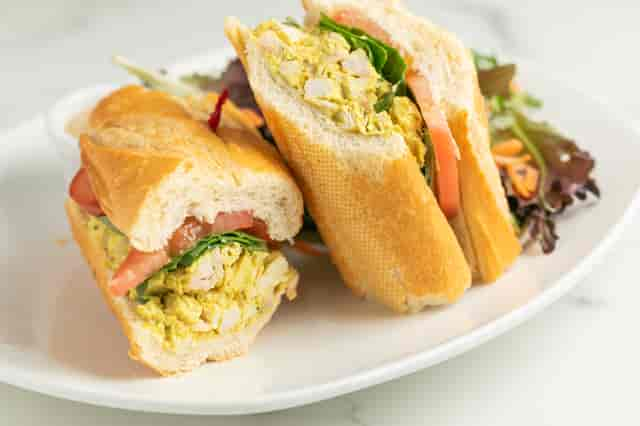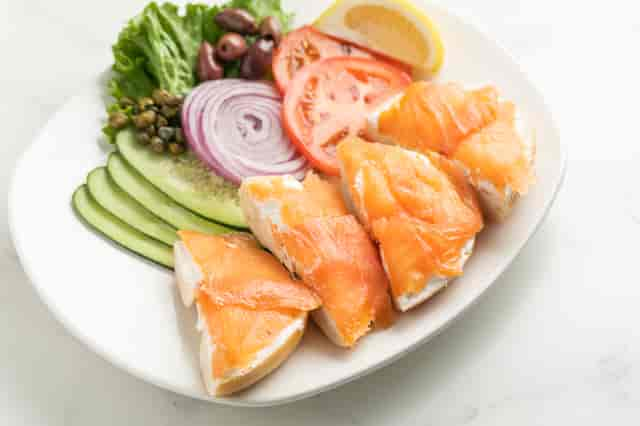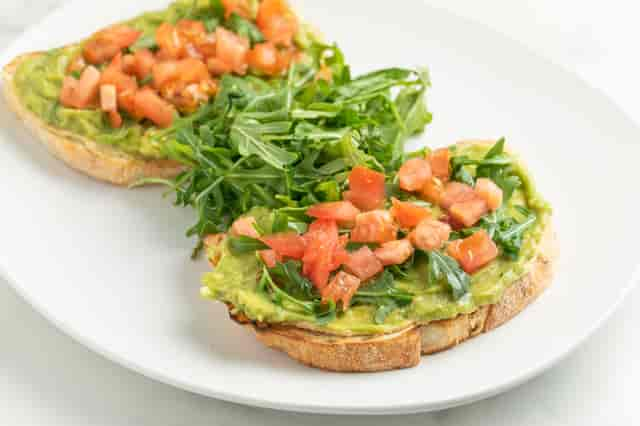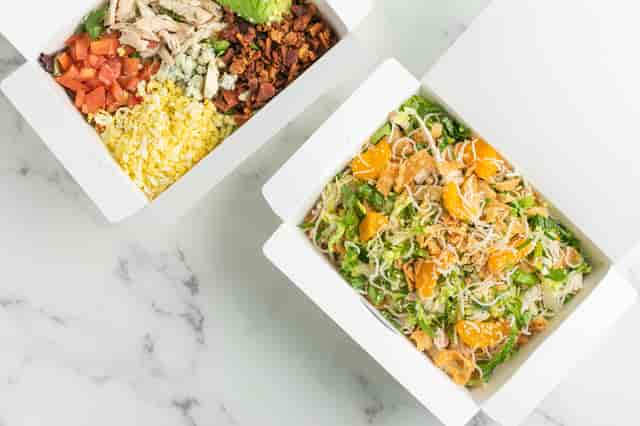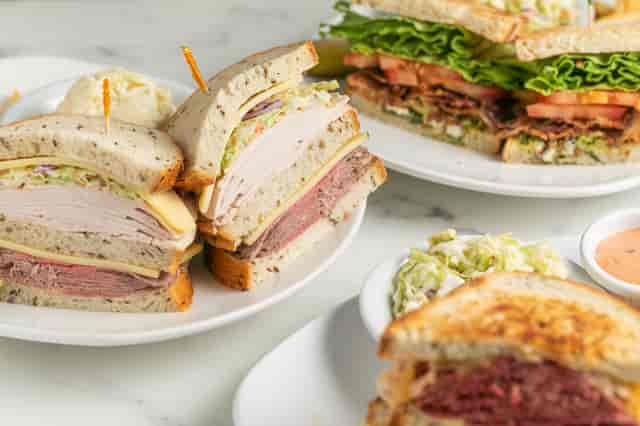 Visit Us
The Nosh of Beverly Hills
9689 Santa Monica Blvd
Beverly Hills, CA 90210

Hours
Monday - Friday:
8:00 am - 4:30 pm
Saturday - Sunday:
8:00 am - 4:00 pm
Leave a Review
Leave a Review
"My new favorite salad at the Nosh! Refreshing, filling, and delicious."
"YuuuuuMmmmmmYyyyyyy. Hits the spot. Wish you all were in Alexandria, VA too."
"My new favorite salad at the Nosh! Refreshing, filling, and delicious."
"YuuuuuMmmmmmYyyyyyy. Hits the spot. Wish you all were in Alexandria, VA too."
"My new favorite salad at the Nosh! Refreshing, filling, and delicious."